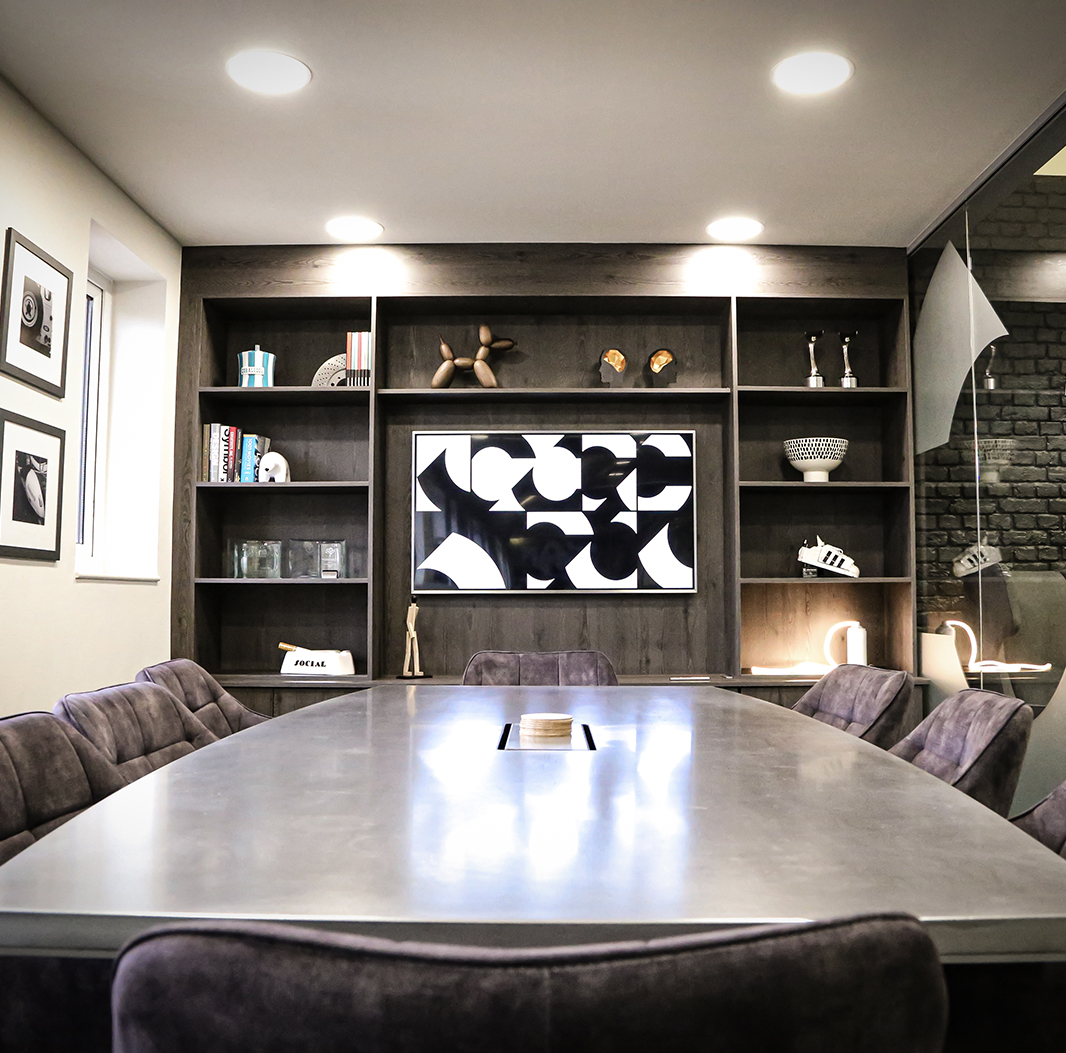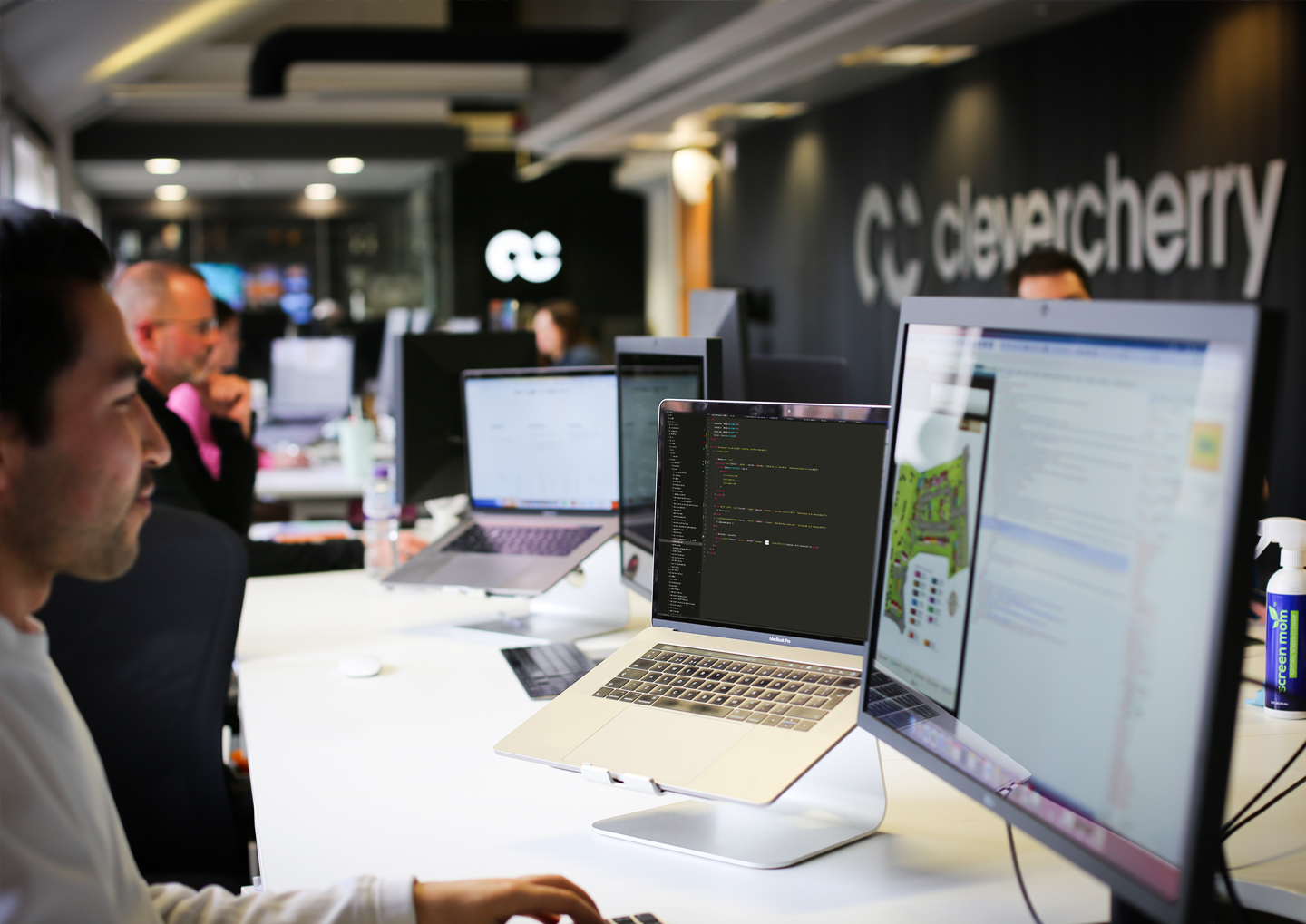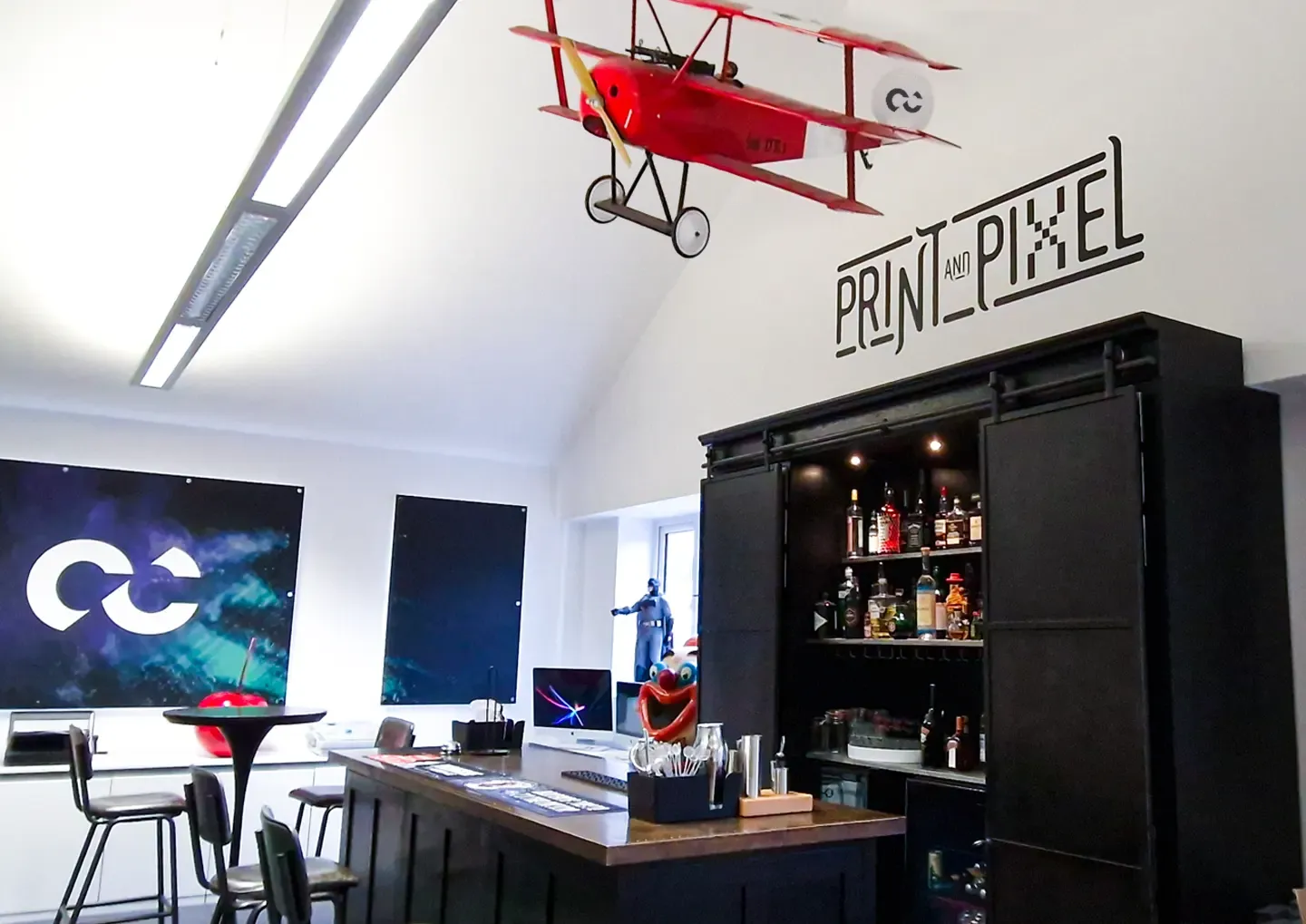 Free to be you
So, what's the secret of our success?
Our award-winning creative and digital team, who have the freedom to explore, make mistakes and push boundaries. The freedom to learn new skills and to question the norm. To zig while others zag.
It's how we've consistently delivered no-nonsense, digital difference and creativity for over two decades, remaining at the forefront of an industry that never stands still.
Our Values
We Are Transformative
Resolving our clients' problems and building successful creative and digital difference through inspiring solutions.
We Are Passionate & Committed
Excited by our clients' businesses and dedicated not just to them, but also each other, every single day.
We Are Ambitious
Fearless. Bold. Daring. Our creative and digital team are brave in our actions and faithful to innovation.
We Are Creative Thought Leaders
Leading rather than following, with free thinking moulding our everyday processes and strategies.
Want to climb the cherry tree?
We're always on the lookout for top talent, so whether you're a dynamic data analyst, creative designer, driven marketeer, or passionate developer, we want to hear from you.
Start your Clevercherry career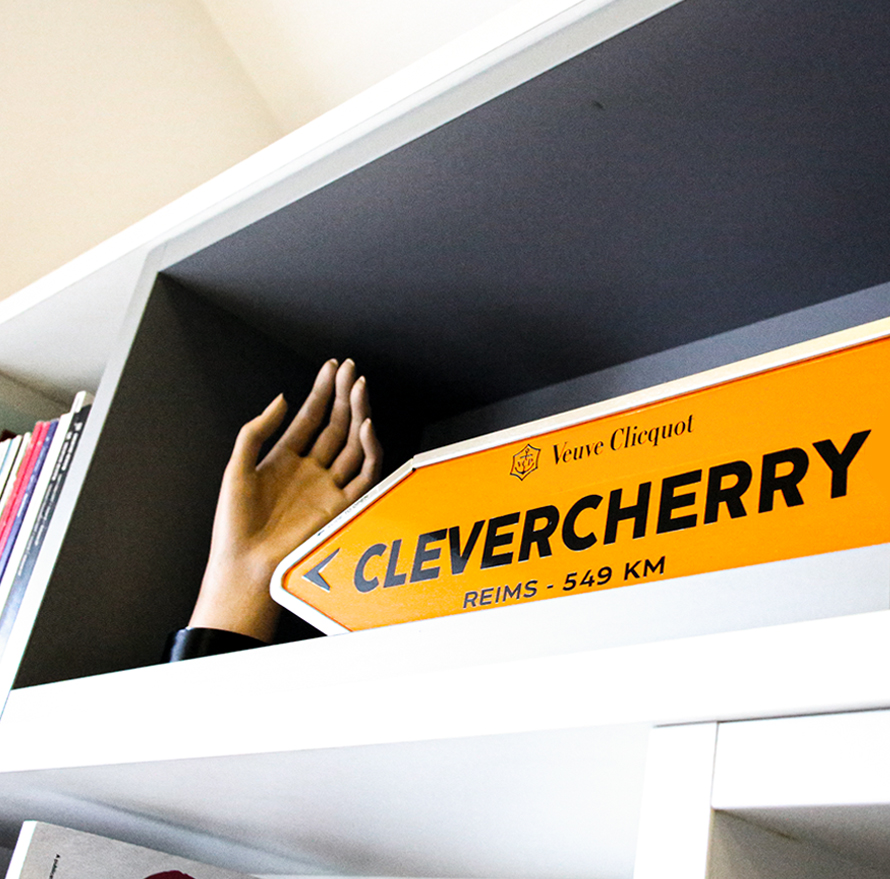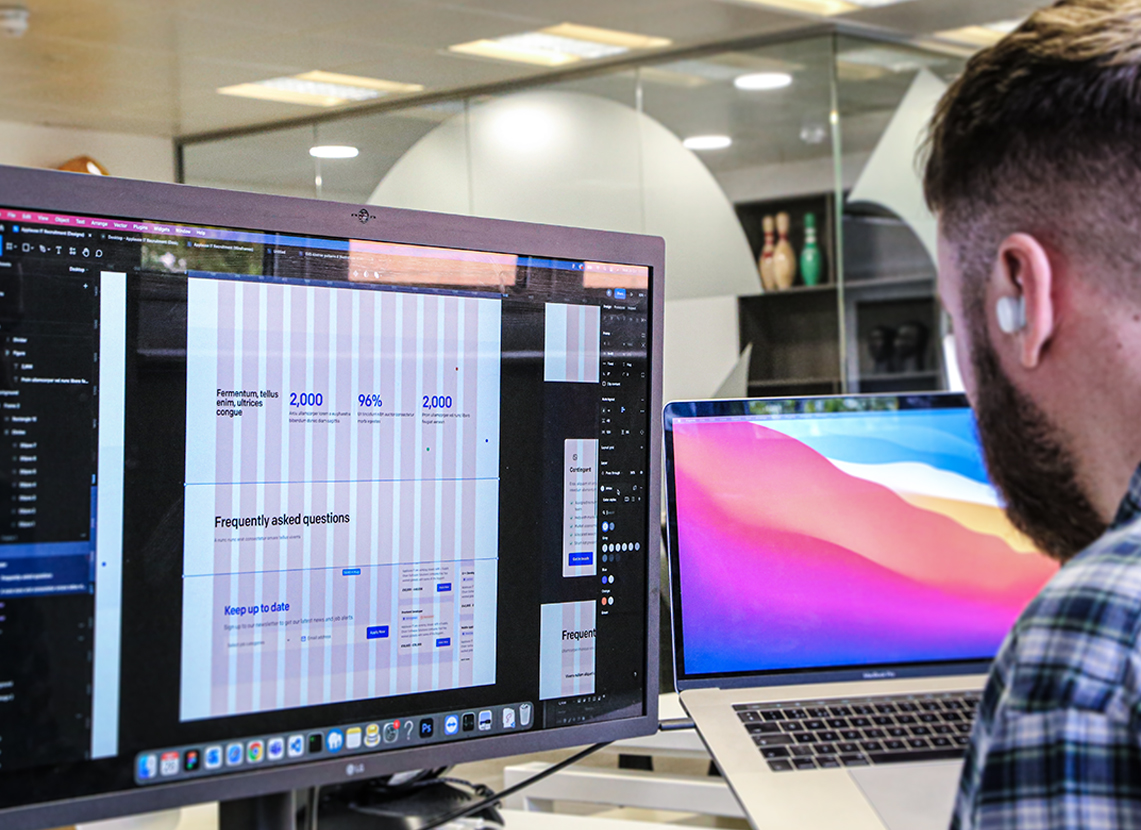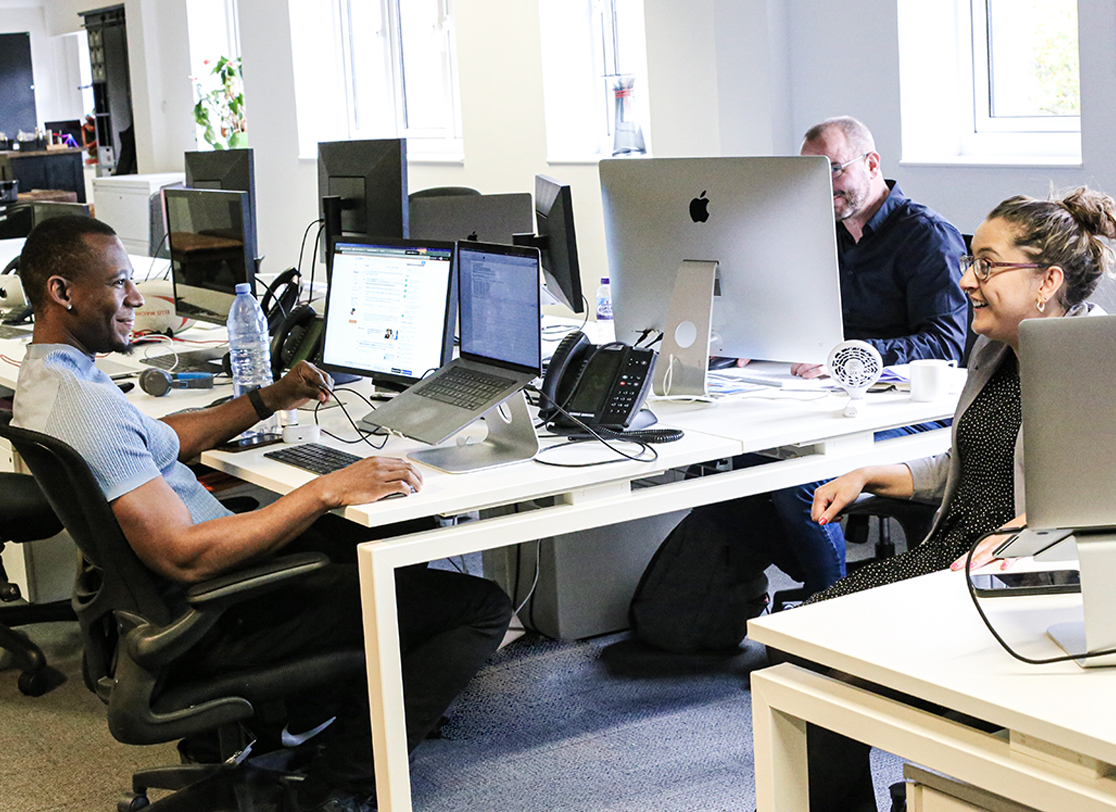 Like what you see?
See more by signing up to our mailing list.
With over two decades of experience in the industry, we've picked up a thing or two. So, if you want to stay ahead in the digital landscape, enhance your creativity, and learn our favourite tips and tricks to unlock your business' full potential, you've come to the right place.