After careful planning, we devised an award-winning strategy that focused on making the shower side of the business simple and accessible for tradesmen and homeowners alike. To achieve this, we invited critically acclaimed typographer Alison Carmichael to work with us, crafting the brand 'Make Life Easier'.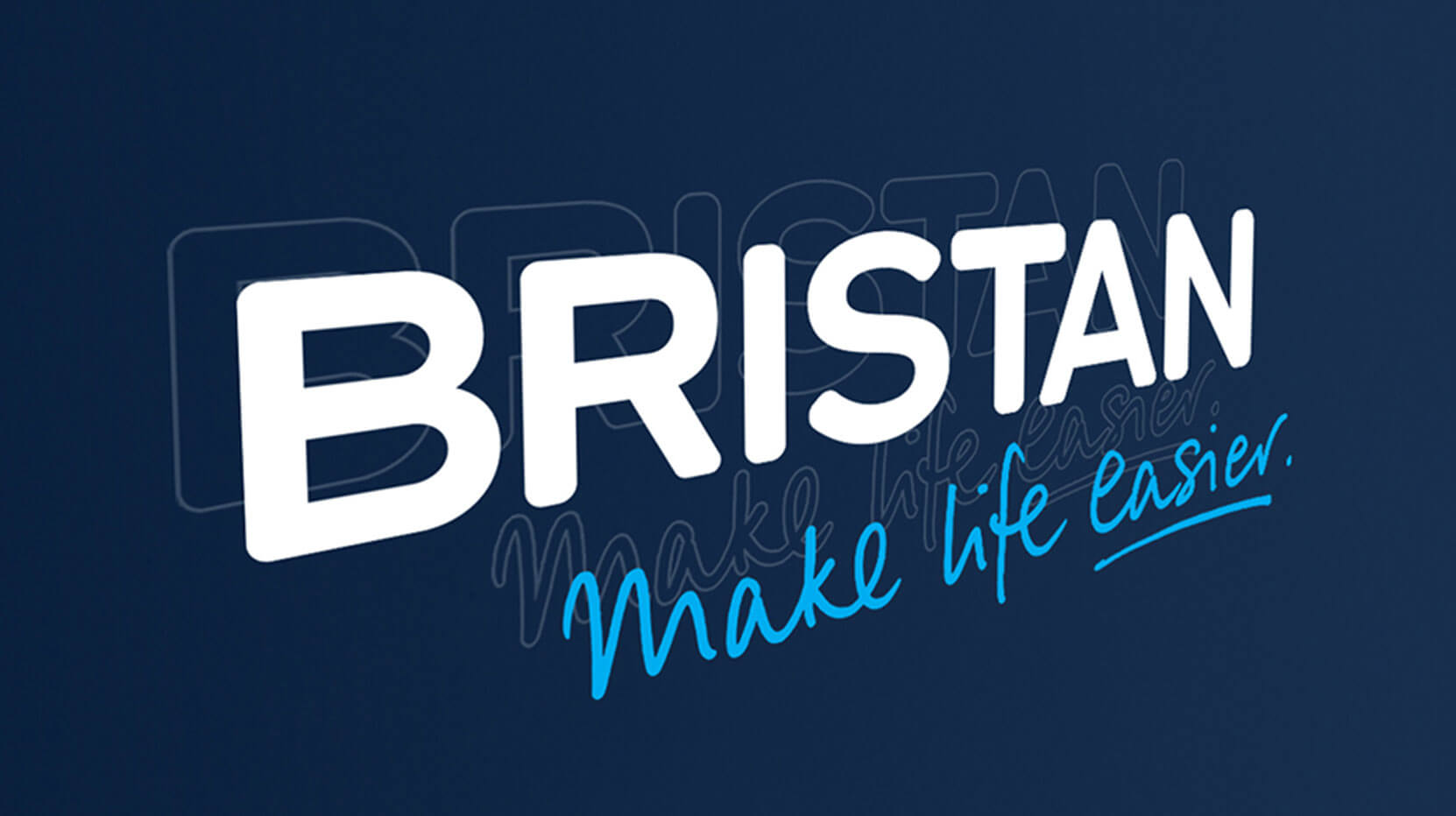 Web Application
Bristan required a web application that pushed their shower range and made life easier for customers and plumbers to locate the right products. Intended for use on the go, it was essential that it was optimised to work seamlessly on mobile with a key focus on performance.
The result was a well-architected experience, with a streamlined product selection, pricing, and quoting process in place to drive the shower business forward.
Creative Design
Market Research
Branding
UX And Wireframe Mapping
App Development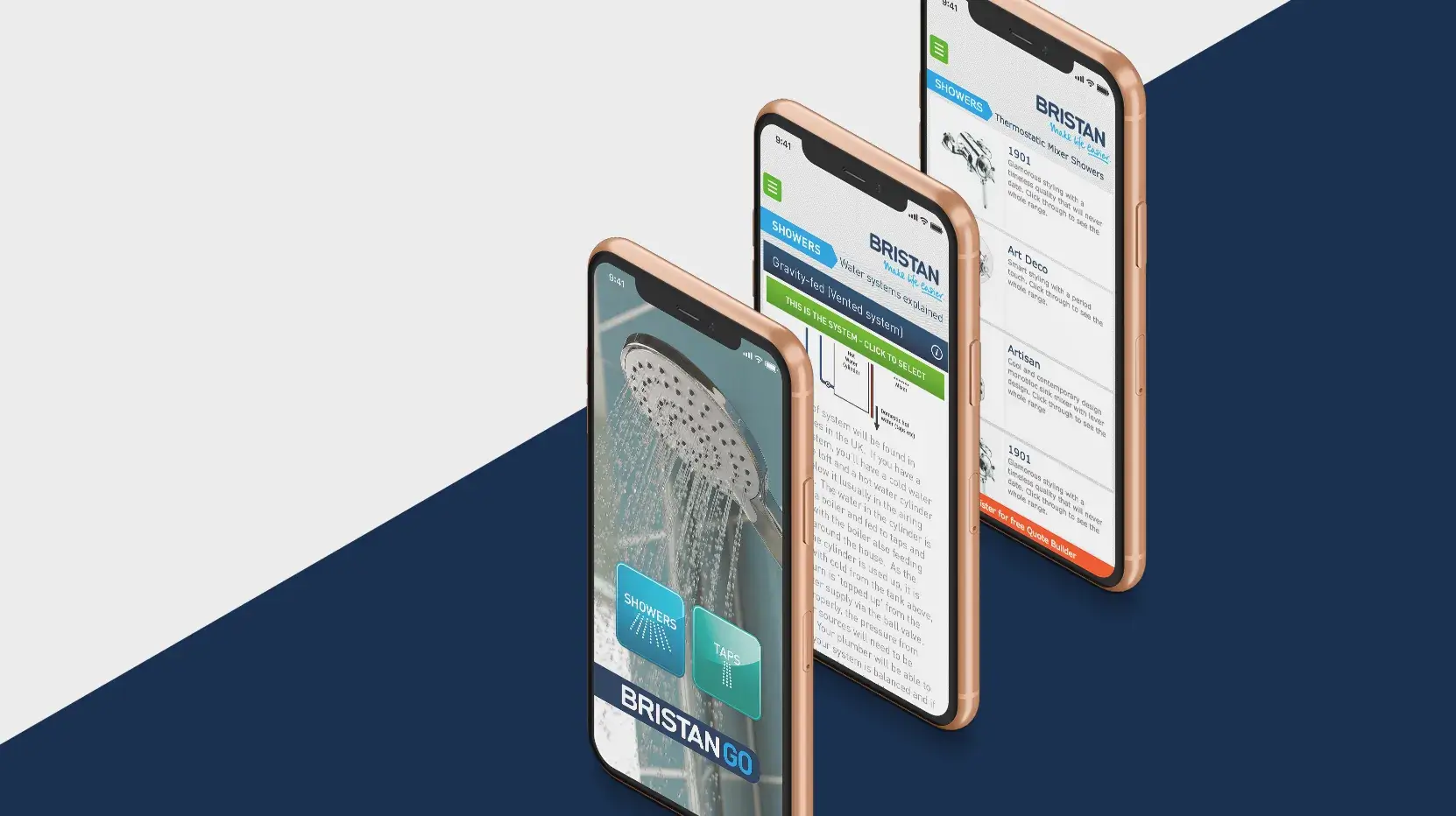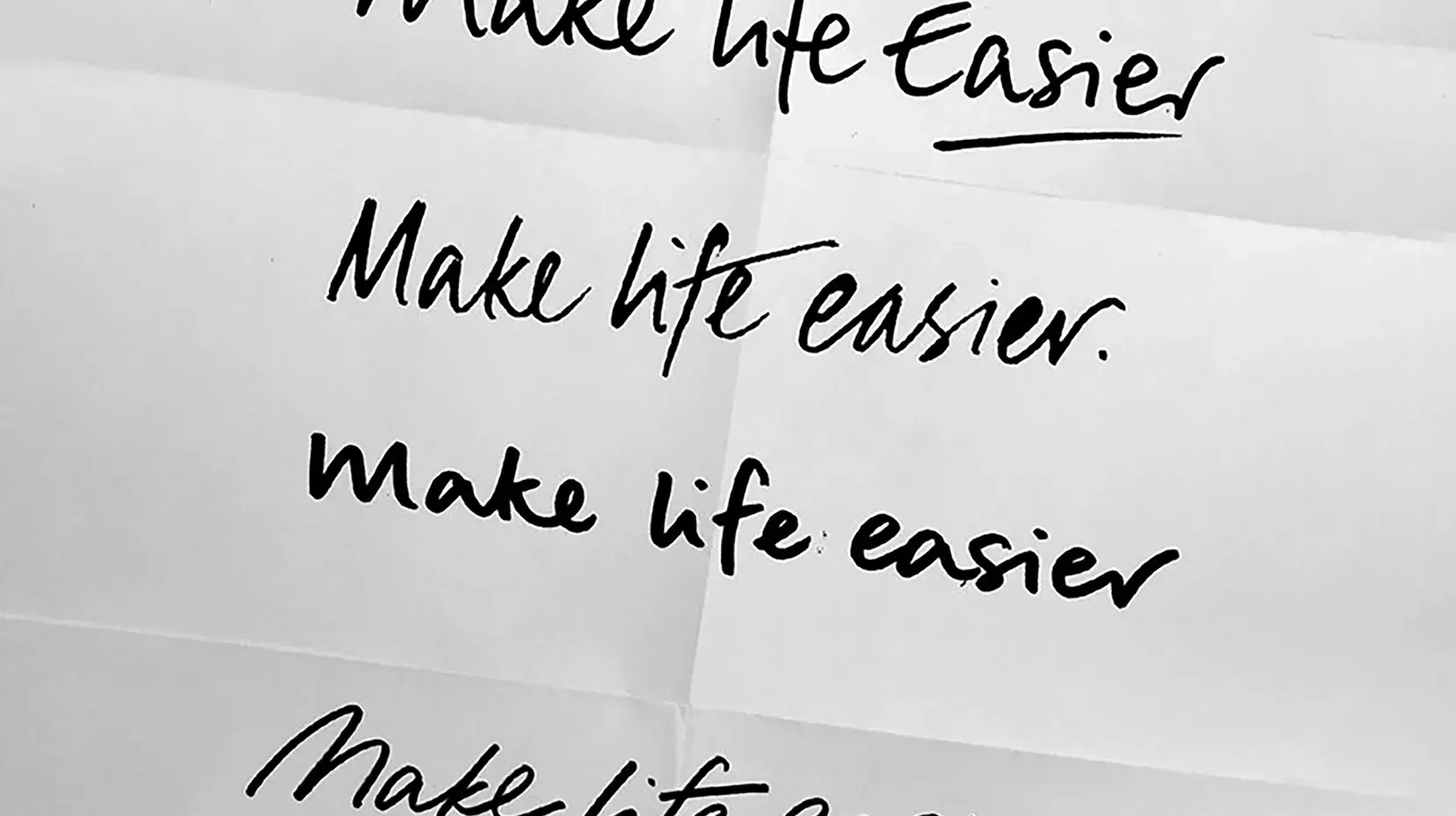 The Result
The 'Bristan GO' app is a prime example of digital transformation, moving the business away from traditional paper-filled showrooms to a slick and user-friendly experience that also reduced the burden on the company's customer service operations.
Our solution put Bristan right into the hands of tradesmen when they need support the most.
"We were hugely impressed with the detailed planning, thought and attention to detail that Clevercherry demonstrated when developing the 'Bristan GO' web application.
"They conceived and developed a great idea and delivered a solid digital product that simply, makes life easier and more convenient for plumbers and their customers. Right on brand! We had hundreds of plumbers register as users even before the app was officially launched."
Bill Wilson - Bristan Group eCommerce Manager
Like what you see?
See more by signing up to our mailing list.
With over two decades of experience in the industry, we've picked up a thing or two. So, if you want to stay ahead in the digital landscape, enhance your creativity, and learn our favourite tips and tricks to unlock your business' full potential, you've come to the right place.