Branding and Digital
The aim of the project was to encourage and support the higher education student community with an improved sense of wellbeing. With a complex and diverse dynamic of target audience, the brand and campaign needed to appeal in a unique and engaging way.
Our Approach.
Research-driven Campaign Strategy
Due to the sensitive nature of the campaign and topics covered, including staying safe on nights out, home security, online safety, and women's safety, it was integral that our campaign was backed by research.
Working closely with the Campaigns Manager for West Midlands Police, extensive research into user personas and prospective audiences, as well as character development, ensured our brand and campaign were positioned for maximum engagement and results.
User Personas
Branding And Tone Of Voice
Character Development
Photography And Filming
Website Wireframes
Mobile First UX Design And Build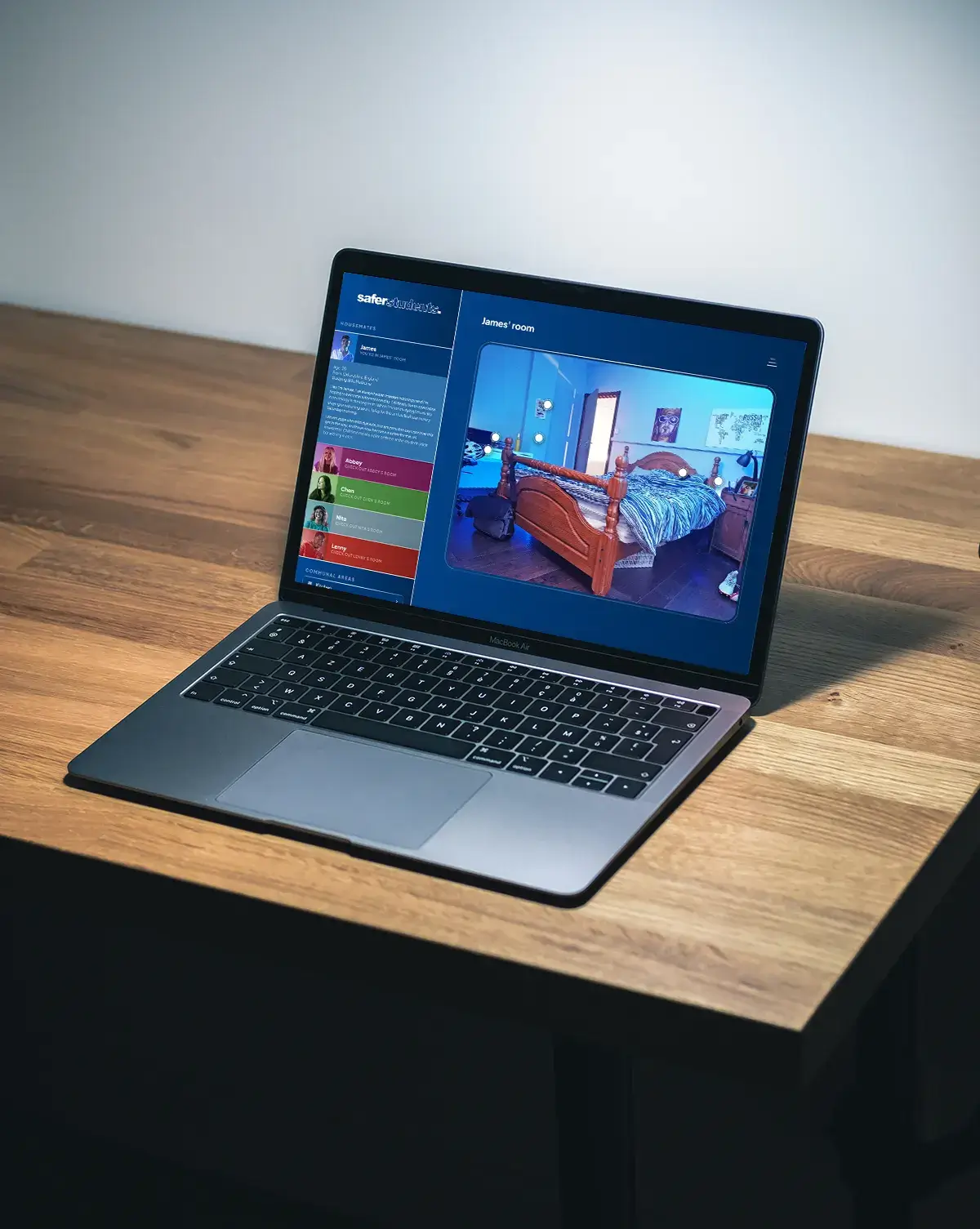 Branding, character development and tone of voice
After developing a full understanding of our target audience and the campaign needed, we crafted an approachable, honest, and fair brand, incorporating colour guidelines, character development and a structured tone of voice.
Our characters were chosen to ensure inclusivity, representing a clear cross-section of students as outlined in our HE student characteristics research. They were strategically developed to reflect realistic personalities that would resonate with the target audience.
Colour palettes and secondary colours were kept in line with the West Midlands Police main brand guidelines to maintain consistency alongside wider campaigns. Language choices were planned meticulously; easy to understand, inclusive and informing, but never patronising.
Photography and Filming
Following casting of the different student housemates, we created scripts that the actors would perform on the day of filming. All assets were gathered in an efficient manner and utilised on the website with innovative UI, where one video would invite the audience to view another, leading them deeper into the site to maintain engagement and reduce exit rates.
Responsive Design
The website utilised a clean, uncluttered, and contemporary UI, supported by logical and intuitive mobile-first UX design. Given the nature of our target audience, research suggested that around 75% of our traffic levels would come from mobile devices, and therefore we ensured our platform was fully responsive and curated using mobile-first design principles and processes.
Each character's room within the house featured informative pop-outs and videos to ensure the display of all relevant information and advice. We ensured that navigation was seamless and intuitive, enabling viewers to visit any room in the house from their current display.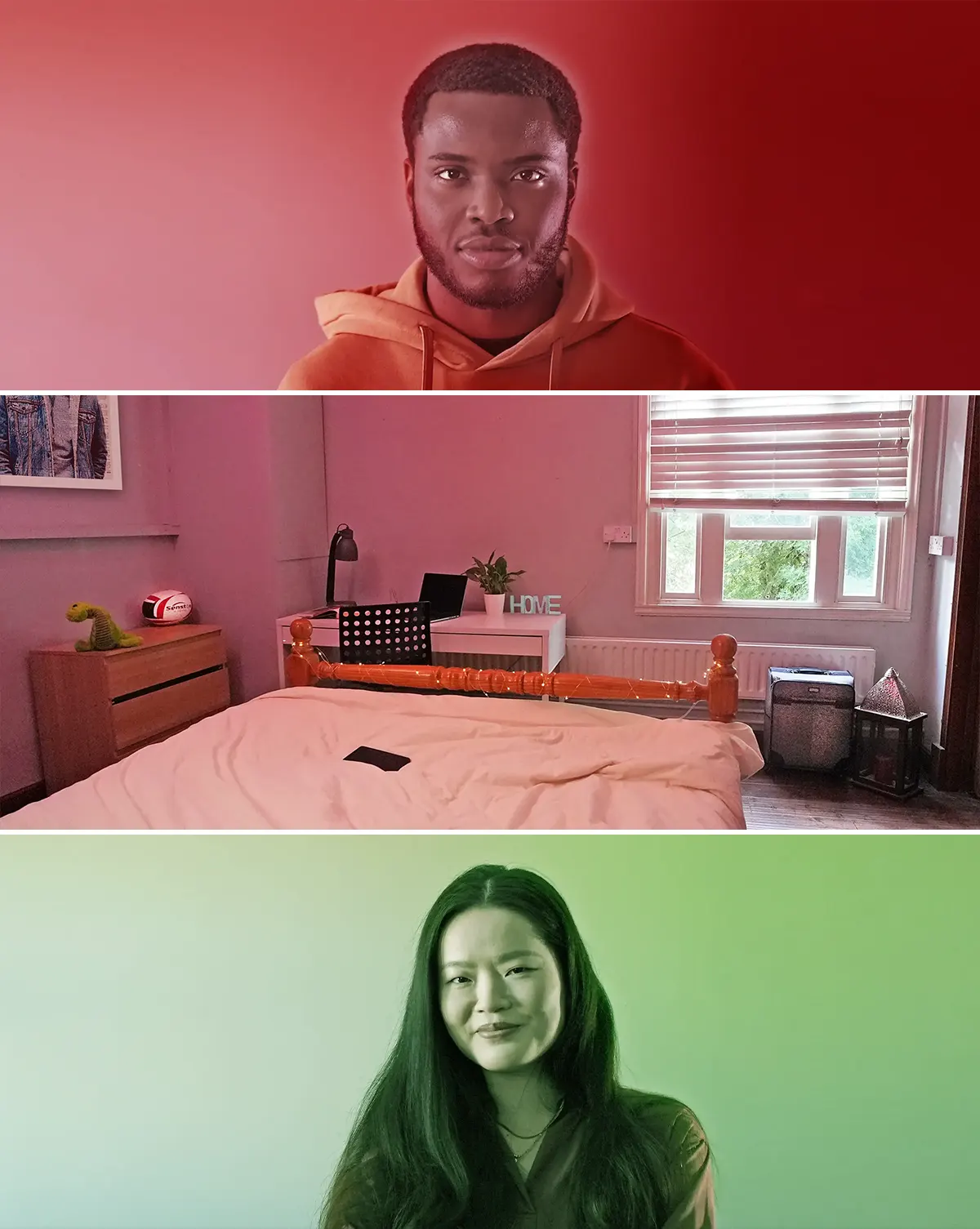 The Result
Our safer student brand and website has proved to be a huge success for the West Midlands Police and has improved safety awareness amongst the region's student communities. After official launch, the campaign has been spoken about nationally as good practice for violence against women and girls messaging (VAWG), making it one of our most rewarding projects.
View Site
Like what you see?
See more by signing up to our mailing list.
With over two decades of experience in the industry, we've picked up a thing or two. So, if you want to stay ahead in the digital landscape, enhance your creativity, and learn our favourite tips and tricks to unlock your business' full potential, you've come to the right place.